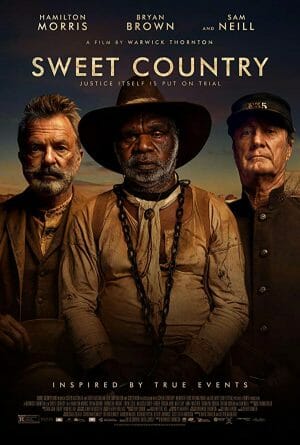 The 2017 Australian Western 'Sweet Country' is a beautifully shot kick in the guts story of dignity and survival.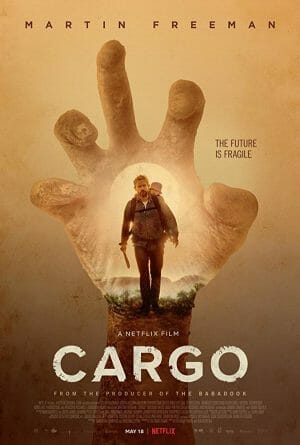 Netflix's 2017 zombie apocalypse film 'Cargo' rises above the fray with potent character driven drama.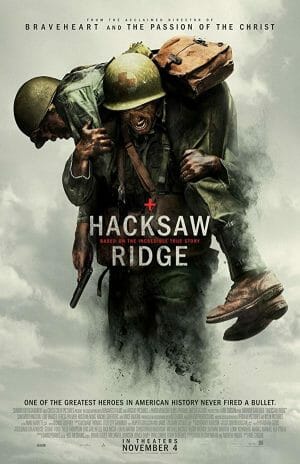 The stellar 2016 WWII biopic 'Hacksaw Ridge' is a grand testament to the unwavering convictions of a simple man.