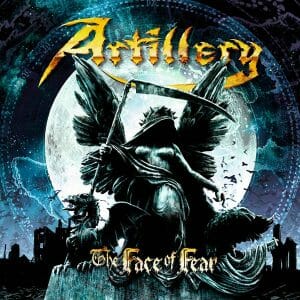 Danish thrashers Artillery's 2018 album 'The Face of Fear' is a short, but ever so sweet metallic brain crush.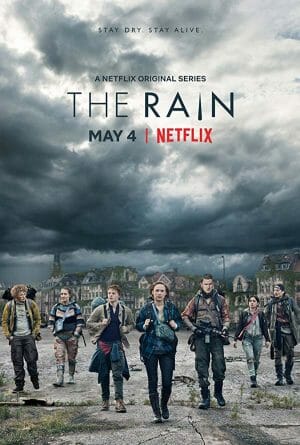 The Danish Netflix series 'The Rain' offers a compelling and fresh take on the post-apocalypse genre.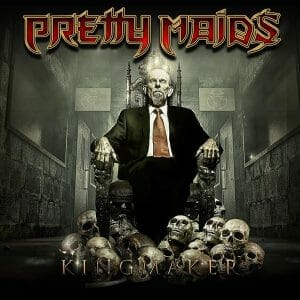 Pretty Maid's 2016 album 'Kingmaker' is a solid, well-executed showcase of European styled Hard Rock.