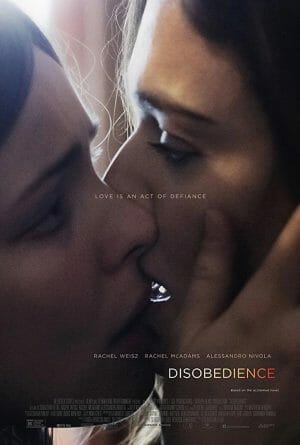 The 2017 romance 'Disobedience' has passion and drama in spades. Just wish it had more guts.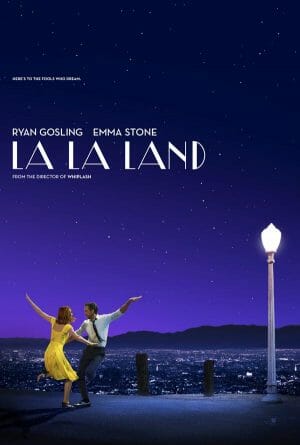 With musical flair and poignant drama the 2016 film 'La La Land' is a magical good old time at the movies.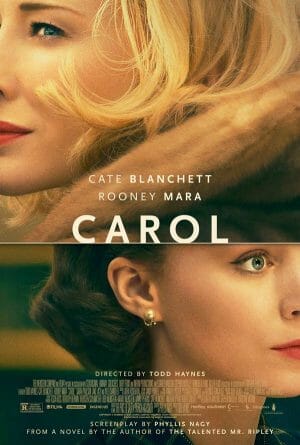 Todd Hayne's 2015 period romance 'Carol' is a beautiful, potent love story with stellar performances.