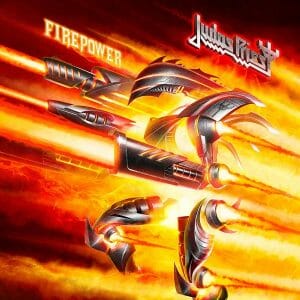 Judas Priest's 2018 album 'Firepower' captures both the majesty and the mediocrity of their 1980s anthem fueled glory.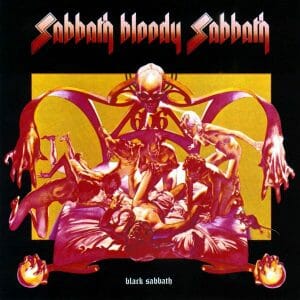 Escaping the boundaries of Metal puts Black Sabbath's 1973 unholy masterpiece 'Sabbath Bloody Sabbath' into a class of its own.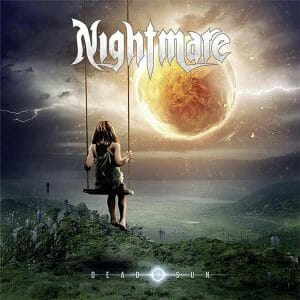 Nightmare's 2016 album 'Dead Sun' is killer, unadulterated Heavy Metal to its core.