Clint Eastwood's 1973 film 'High Plains Drifter' is an early revisionist Western masterpiece.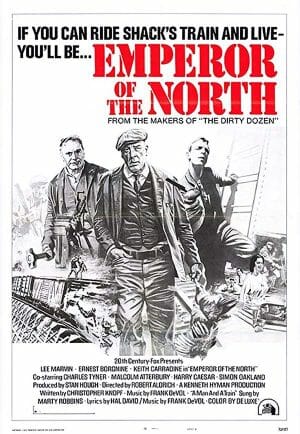 Robert Aldrich's poignant 1973 film 'Emperor of the North' is social commentary masked as a thrilling adventure chase.
Escaping the boundaries of Metal puts Black Sabbath's 1973 unholy masterpiece 'Sabbath Bloody Sabbath' into a class of its own.