G.L.A.S.S.'s 2013 album 'Giving Life a Secret Story' is a grand show of Symphonic Metal with an Alt vibe.
Going intimate ensures the haunting 2013 vampire romance 'Only Lovers Left Alive' stands larger than eternal life.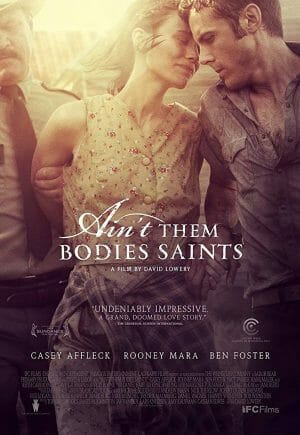 2013 crime drama 'Ain't Them Bodies Saints' is a lovingly crafted piece of motion picture art.