Bruce Dickinson's 1997 Metal album 'Accident of Birth' is a notable highlight in a career replete with highlights.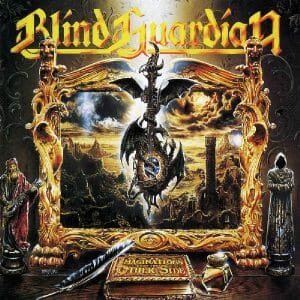 Blind Guardian's 1995 album 'Imaginations from the Other Side' is a Power Prog Metal masterpiece.
Nothing about Soundgarden's swan song 1996 masterpiece of Grunge 'Down on the Upside' can be called average.