Going way past crazy ensures MCU's 2022 sequel 'Doctor Strange in the Multiverse of Madness' is an absolute blast.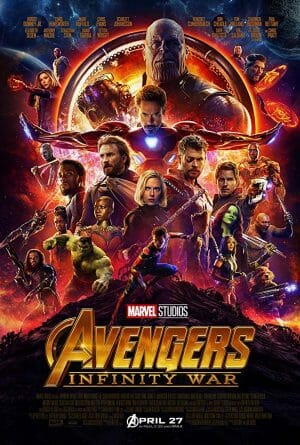 Ten years of superhero mayhem culminates into 2018's 'Avengers: Infinity War'. And it's a breathless, action-packed epic.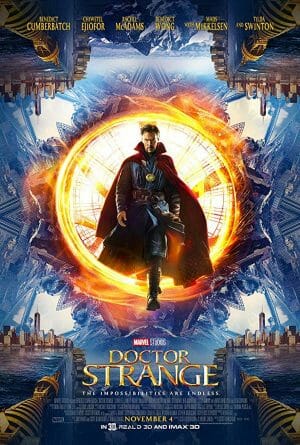 Expanding the universe beyond reality elevates Marvel's 2016 comic adventure 'Doctor Strange' to loftier heights.