Going way past crazy ensures MCU's 2022 sequel 'Doctor Strange in the Multiverse of Madness' is an absolute blast.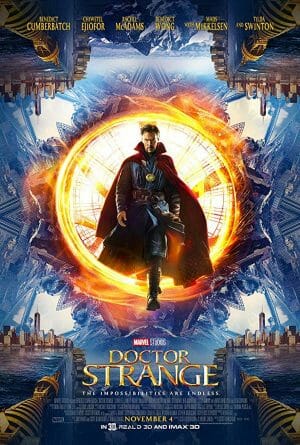 Expanding the universe beyond reality elevates Marvel's 2016 comic adventure 'Doctor Strange' to loftier heights.
Ridley Scott's 2015 film 'The Martian' is a science fiction masterpiece filled with humor, heart, and thrills.