Going way past crazy ensures MCU's 2022 sequel 'Doctor Strange in the Multiverse of Madness' is an absolute blast.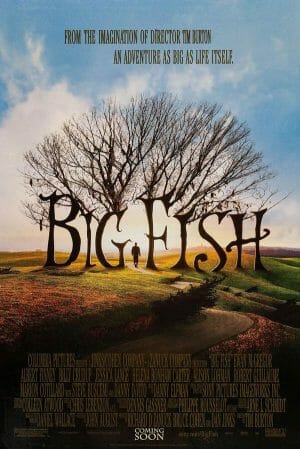 Tim Burton's 2003 fable 'Big Fish' is a visually striking, emotional, and magically crafted cinematic treasure.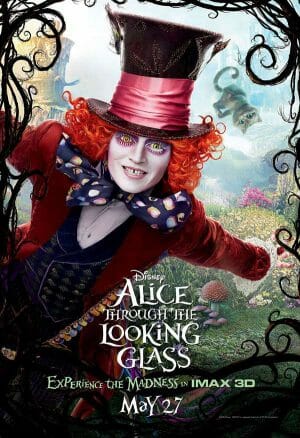 2016 fantasy sequel 'Alice Through the Looking Glass' is nonsensical, chaotic, and surprisingly heartfelt fun.