DC's 2019 comic universe entry 'Shazam!' is a breath of fresh, action-packed, heartfelt, and beautifully corny air.
MCU's 2019 origin story flick 'Captain Marvel' is an entertaining, action packed diversion lacking in emotional stakes.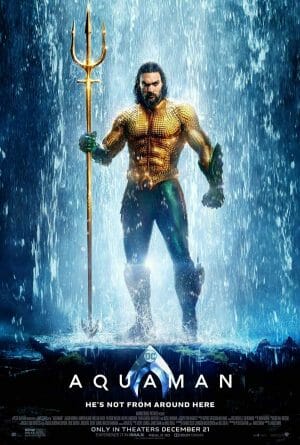 To enjoy all the action, adventure, and spectacle of 2018 flick 'Aquaman' just leave your brain on land.