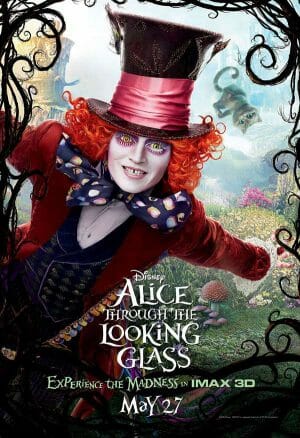 2016 fantasy sequel 'Alice Through the Looking Glass' is nonsensical, chaotic, and surprisingly heartfelt fun.
Guillermo del Toro's 2015 Gothic horror 'Crimson Peak' is a richly crafted, grandly staged, and utterly ridiculous film.
Going intimate ensures the haunting 2013 vampire romance 'Only Lovers Left Alive' stands larger than eternal life.