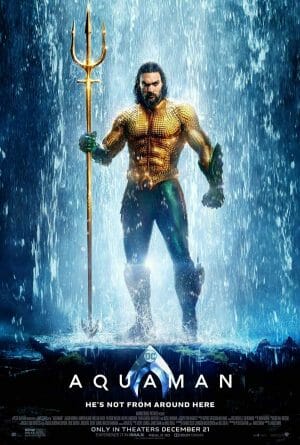 To enjoy all the action, adventure, and spectacle of 2018 flick 'Aquaman' just leave your brain on land.
The 2017 biopic 'The Founder' offers a riveting Michael Keaton and plenty of American nostalgia.
The excellent 2015 film 'Bone Tomahawk' puts brutality back into the Old West. This isn't your mama's Western.