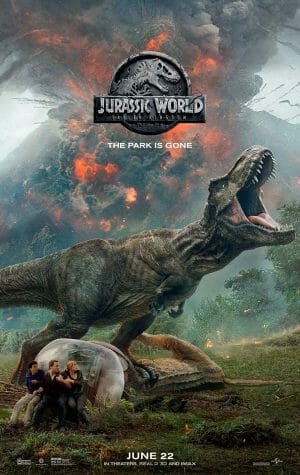 2018 techno thriller sequel 'Jurassic World: Fallen Kingdom' is a diverting, thrilling summer thrill ride.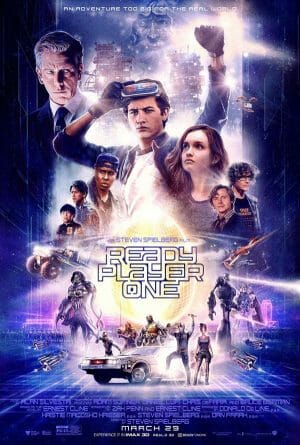 2018 film 'Ready Player One' is a glorious, visually rich return to roots adventure from Steven Spielberg.
2015 adventure 'Jurassic World' is low on suspense, intelligence, and heart. At least, there's lots of mindless action.