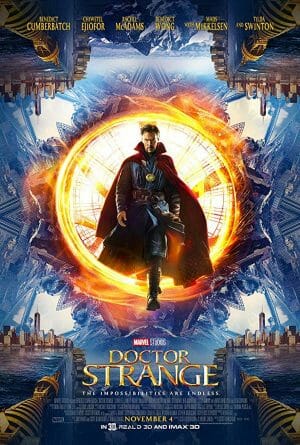 Expanding the universe beyond reality elevates Marvel's 2016 comic adventure 'Doctor Strange' to loftier heights.
The Coen brothers' 2016 film 'Hail, Caesar!' is a delightful nod to classic Hollywood filmmaking and biting social satire.
Going intimate ensures the haunting 2013 vampire romance 'Only Lovers Left Alive' stands larger than eternal life.